Speaker Details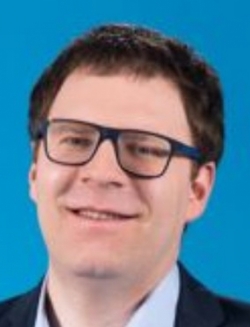 Klemen Pokrivač
Klemen Pokrivač obtained his Bachelor of Science in Civil Engineering from the University of Ljubljana and has been working at Filc, a company of Freudenberg, since 2014. He is currently serving as Segment Manager Automotive and Filtration. He has been involved in various projects, including implementing new sustainable solutions in the automotive industry.
---
Presentation
Evolving proven nonwoven solutions for sustainable innovation
The automotive sector is currently undergoing a massive, industry-wide transition that is requiring manufacturers to re-examine their environmental impact and transition to new materials. At Filc, a company of Freudenberg, we are supporting this trend of futureproofing by pursuing advancements in our production process and investing in developing sustainable products.