Speaker Details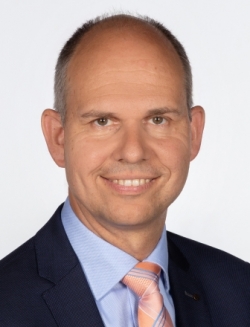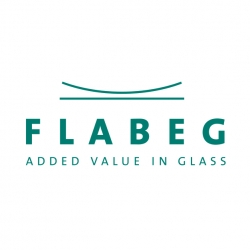 Matthias Schiller
CTO (General Manager FLABEG Automotive Germany GmbH) and Director Product and Process Development (FLABEG Group) Joined FLABEG in 2004 as Manager R&D (FLABEG Group). 1997 – 2004 Carl Zeiss Vision GmbH, Manager Process Engineering. Certified Six Sigma Black Belt. Doctor's degree in Physics.
---
Presentation
Evolution of display cover glass
Design requirements of display cover glass as well as the evolution and change in materials requirements will be presented. The audience will be introduced to different coatings and painting possibilities and how they changed over the intervening years. A future concept of newly designed central console with 3D bent glass will be presented to connect the history of traditional display cover glass to the future.