Speaker Details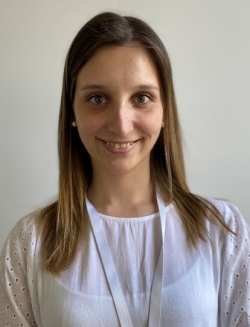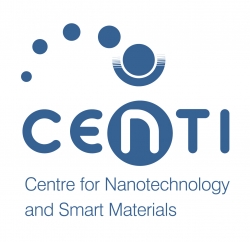 Daniela Campanhã
Daniela Campanhã has a master's degree in chemical Engineer, is working at CeNTI since 2018. Currently, she is a team leader of printed electronics team in Smart Materials area with focus on developments related with printed sensors, actuators and lighting systems. She has been involved in different projects in automotive interior, namely related with injection process, new concepts and printing technologies.
---
Presentation
Lighting and sensors solutions for new generation car
The integration of lighting and sensor solutions has been revolutionizing the automotive industry, enhancing safety, efficiency, and the driving experience. In this scope, printed technologies enabling the production of flexible lighting solutions that can be seamlessly integrated into a vehicle's design, improving both aesthetics and energy efficiency. Furthermore, these can be incorporated with different functionalities, such as in the user´s control and monitoring of the environment, or to improve the comfort.