Speaker Details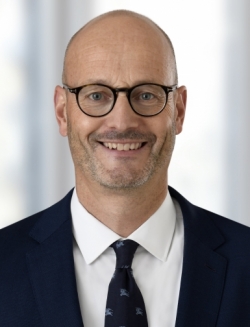 Bernd Frank
Bernd is the Global OEM Director located at MKS-Atotech in Europe/Germany, a leading speciality chemicals technology company and a market-leader in advanced electroplating solutions. Bernd has more than 25 years of experience in the industry, with backrounds in projects and business development at companies like Valeo, ZF, Linamar Corporation and Nemak. Bernd has a diploma in Chemical Engineering from University of Aachen and an MBA "Finance & General Management".
---
Presentation
Carbon footprint and sustainability of plating on plastics
As a leading surface finishing brand, we are committed to promoting sustainability, enhancing environmental performance, and resource efficiency, and adopting ambitious frameworks. Our presentation covers two key aspects. The first is sustainable plating for the automotive industry, Cr(VI)-free and non-PFAS, offering durability and quality. The second is a carbon footprint study of electroplating, analyzing materials and energy use for optimization, including a comparison with alternative technologies.