Speaker Details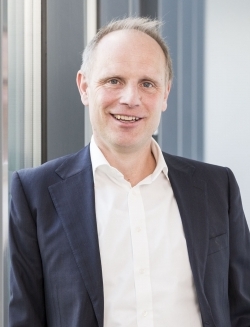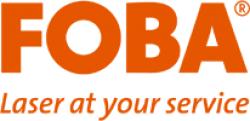 Frank Rehmus
Frank Rehmus studied mechanical engineering at the University of Applied Sciences of South Westphalia, specializing in manufacturing technology. He then worked as a sales engineer and key account manager for various companies in the automotive supply industry and held various sales management positions in laser marking technology. Since 2009, he has been working with ALLTEC and as a Key Account Manager since 2021, he is responsible for the development of key customers in the automotive sector.
---
Presentation
Sensitive and high contrast – FOBA´s next generation UV-laser
With the development of the next generation UV laser, FOBA is building on the success of the fiber laser in the automotive industry. UV lasers are ideally suited for high-contrast laser marking of delicate and sensitive materials due to their short wavelength and correspondingly low heat input during marking. FOBA's new UV laser is more powerful, easy to integrate, durable and thus a perfect fit for the interior design sector.