Speaker Details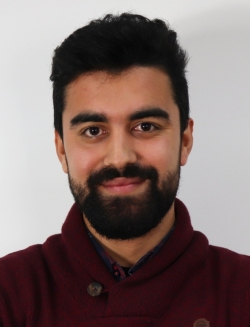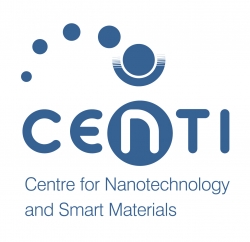 Fábio Loureiro
Fábio Loureiro holds a Bachelor's degree in Chemical Engineering and he is finishing a Master's degree in Micro and Nanotechnologies. With over four years of experience, Fábio specialized in the development of solutions through functionalisation and material innovation, with a focus on industrial sectors, such as automotive. Since January 2022, he has been working as a researcher in the Functional Materials department at CeNTI – Centre for Nanotechnology and Smart Materials.
---
Presentation
New functional solutions to create a living space in the automotive interior
The demand for new concepts and new solutions, that contribute to making the automotive cabin a "third living space", has increased in recent years. In this way, new solutions with innovative functionalities on the automotive surfaces will be presented. Technologies and solutions to develop easy-cleaning and self-healing surfaces and substrates with higher thermal comfort for automotive interior will be highlighted.