Speaker Details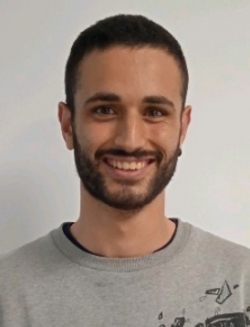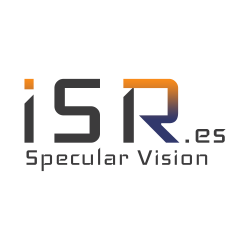 David Bonillo Martínez
David Bonillo is an industrial engineer of the University of Jaén. With an international background, the experience in industry is related to automation of industrial processes, specially artificial vision and AI. Currently, he works at ISR Specular Vision as Business Development Manager, helping different companies to automate and digitalize its processes, moving towards Industry 4.0.
---
Presentation
Aesthetic quality control for luxury and smart surfaces in car interiors
Aesthetic quality is a must for the automotive interior surface nowadays. The high value of the surface doesn't allow any imperfections on it and it needs to be controlled strictly. ISR Specular Vision has the technology and the experience in aesthetic quality control of interiors surfaces such as, Smartbarts, Interior Lightings or Decorative Trims. All in one process, giving feedback of quality and production efficiency. The presentation shows the artificial vision technology and its potential.