Speaker Details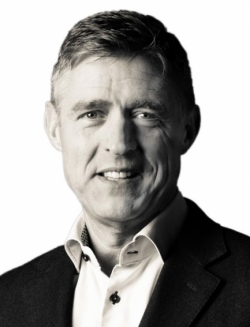 Thomas Vetter
Thomas has over 30 years experience in leading global automotive business. Managing divisions of large international tiers as MD / GM as well as high tech technology start-ups as CEO, he is acting as passionate and inspiring leader with multi-cultural communication skills. He earned his PhD in electrical engineering at the Technical University of Darmstadt and gained sound knowledge of economic, social and technical issues through his international career.
---
Presentation
Let light live – IMSE® LightChannels
TactoTek® introduces IMSE® LightChannels, an advanced light platform for function, styling, and HMIs to create programmable light structures with revolutionary lighting performance. The platform offers superior light uniformity, intensity, color mixing, and cost benefits by reducing the bill of materials and reducing packaging space compared to traditional lighting solutions. This presentation explains the structure, advantages and main applications of the LightChannels-platform.