Speaker Details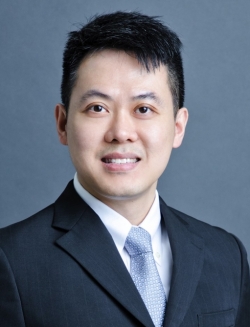 Cliff Woo
Cliff Woo is the Business Development Director at MacDermid Alpha Electronics Solutions where he is responsible for global new business development and product marketing. Cliff has over 20 years of experience working in chemical businesses that serve the automotive industry. Prior to joining MacDermid Alpha, Cliff was a regional business manager in various chemical industries for BASF. He also has 10 years technical marketing experience of the automotive metal finishing industry in Asia. Cliff earned a Master of Philosophy (Chemistry) from the Chinese University of Hong Kong and is based at the headquarters of the MacDermid Alpha smart surface solutions business near Oxford in the UK.
---
Presentation
Material challenges for next-generation automotive smart surface
The drive to integrate functionality into decorative surfaces is forcing the development of new electronic materials that allow the creation of circuits and the attachment of components onto substrates not previously used in electronics. The desire for larger, integrated parts has pushed the need for more extreme formability in applications that require high levels of both electrochemical and thermomechanical reliability.